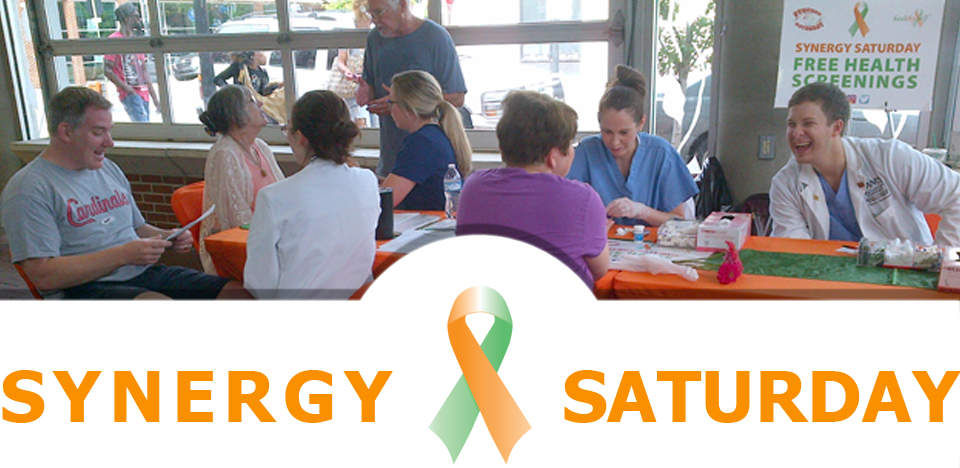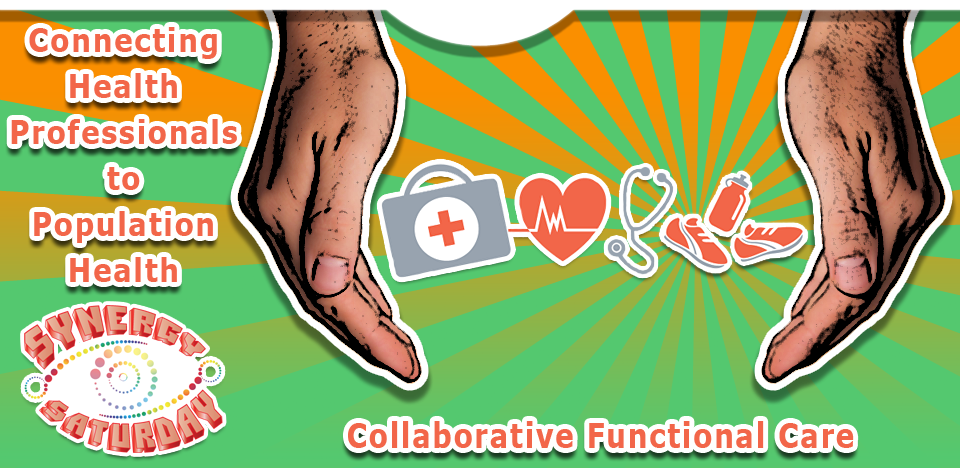 ---
Importance of Health Screenings and Preventative Services
---
Screenings save lives! Health screenings catch diseases, illnesses or potential causes in earliest stages when either treatment, an all-natural supplement, or simple lifestyle change has its greatest chance for success. Our participants are empowered by knowing their numbers for the sake of their health and healthy lifestyles. Synergy Saturday encourages its participants to lead healthier, longer, and more productive lives.

Synergy Saturday is first of its kind. It organizes to re-brand healthcare to make it "cool", engaging and relevant to today's youth without jeopardizing, minimizing or omitting practical and traditional standards of quality care to all participants, especially seniors. Synergy Saturday successfully bridges economic, ethnic, generation and religious gaps to provide world-class quality of care that is truly inclusive and universal. We humanize and personalize the healthcare experience and desire to take this kind of care to Rural America.

Rural America is the seam that binds together the fabric of American culture and its way of life that stretches from sea to shining sea. Rural towns grew America and even raised several American Presidents. American freedom encompasses all aspects of life ... including healthcare, access to care and affordable coverage. Rural America is too vital to be forgotten, ignored or left out.

Arkansas is predominately a rural state and is central to Rural America. Rural Arkansas now has Urban help to fight drug abuse, obesity, opioid addiction and poverty: Synergy Saturday | Health and Wealth Initiative. Our campaign, Operation: Rescue Rural America, needs your help and support today.
---
Synergy Saturday Supports Arkansas Take Back for Return of Unused Prescriptions


---
Collaborative Care and Community Investment Improves Health and Well-Being for All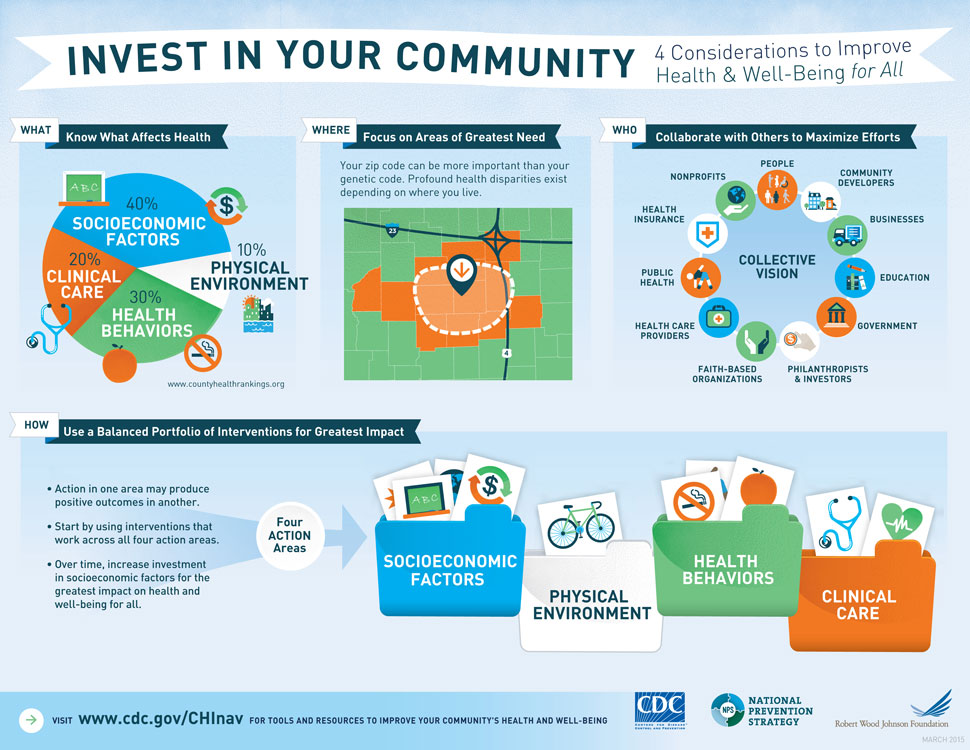 ---
Synergy Saturday HELPS
HEALTH EDUCATION • LEGISLATION • POPULATION SCREENING
---
Connect With Us
---
Awakening HEALTHCARE to a Conscious CARE of HEALTH
Conquering Health Scare Through Collaborative Health Care​

​Free + Health Screenings = Healthy Self
#FreeHealthScreenings
#HealthySelf #healthyself #HealThySelf